From Humly Control Panel version 1.23.0.27 and Humly Booking Device version 1.23.0.36875 or later it's supported to run Humly Booking Devices with Nexudus as booking system backend.
The devices are behaving in a different way then usual, for Nexudus backend only. Instead of booking directly on the display you will find a QR code that redirects to you the Nexudus Passport app, where you will be able to book the resource.
The Humly Booking Device is automatically updated to show the next scheduled booking and will change color to show the room as unavailable if the booking that user placed start immediately.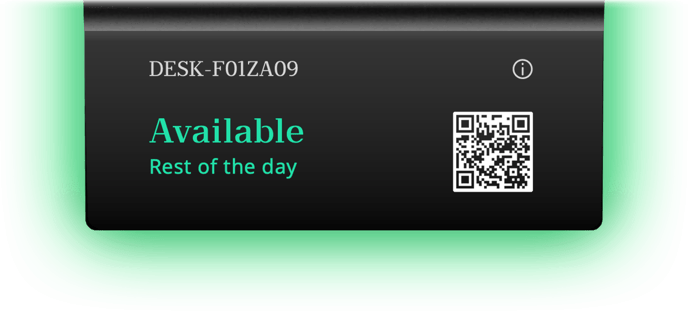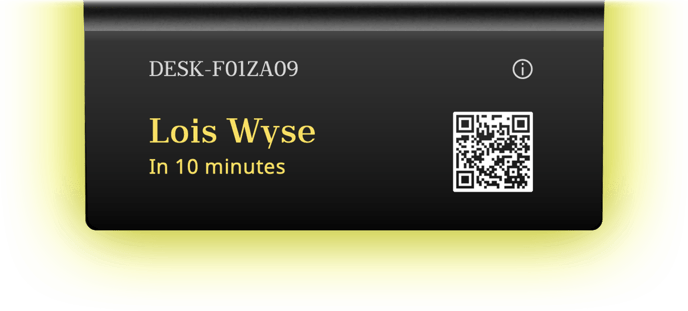 Read more!
To read more about how to configure your Nexudus booking system: Booking System Preparation - Nexudus
You can also visit Nexudus own Knowledge Base to learn more about the process of Humly Room Display connection.